WebTrader Tradionis -
trade is everywhere!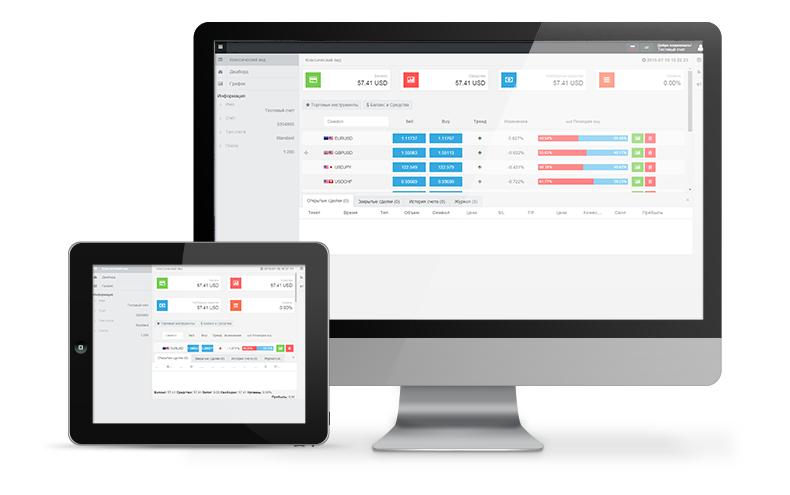 Advantages
---
Functionality similar to desktop application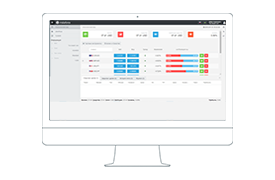 The Tradionis platform has all necessary tools and functions just like a standard desktop application.
Mobility and accessibility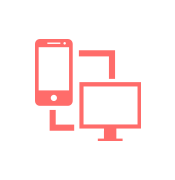 Forex trading platform Tradionis allows the market participants to trade from their web browsers compatible with any web-enabled device and any operating system.
---
Multi Interface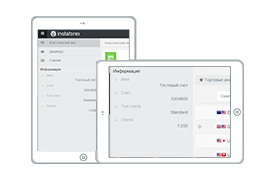 The Tradionis users are offered three types of interface and trading. Taking into account their trading styles, traders can choose the most suitable interface: Classic, Dashboard or Chart.
Usability

The Tradionis web terminal has a user-friendly interface with a wide range of additional options. Thanks to this, an already familiar software guarantees easy and convenient trading from the first day of using the Tradionis application.
---
RSS Feed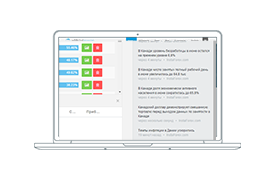 The Tradionis users have online access to fresh news available in a real time mode.
Trends

It is an up-to-date tool for the Tradionis users which provides them with additional information about current market trends.
News, charts, and trading in one app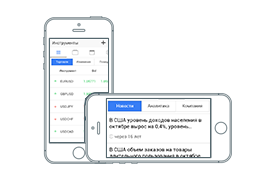 Tradionis MobileTrader users can read the latest news, watch Forex charts, and open trades making use of just one app.
Online charts and trends

Tradionis MobileTrader also displays real-time Forex charts, tick charts, and current trends. This function enables traders to monitor Forex dynamics closely.
Are you representative of a broker company?
Learn how to make your clients' trade more convenient!